pi anyone?
well since i didn't blog before the first test, i thought it's probably best if i do it now. i found some pictures of pi and hopefully it's good enough for a mark =)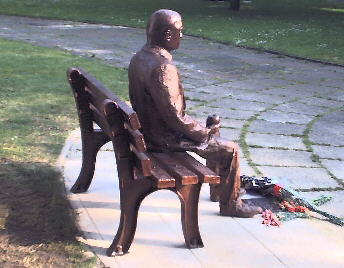 i found this picture pretty neat cause the legs of this bench actually looks like the symbol for pi. neat eh?
i also came across this photo while i was searching; not much info was given and lastly my favourite picture of "pi" is:
haha got you didn't i? i thought so. well if i find anymore i'll be sure to post them up and let you all know. this was fun!